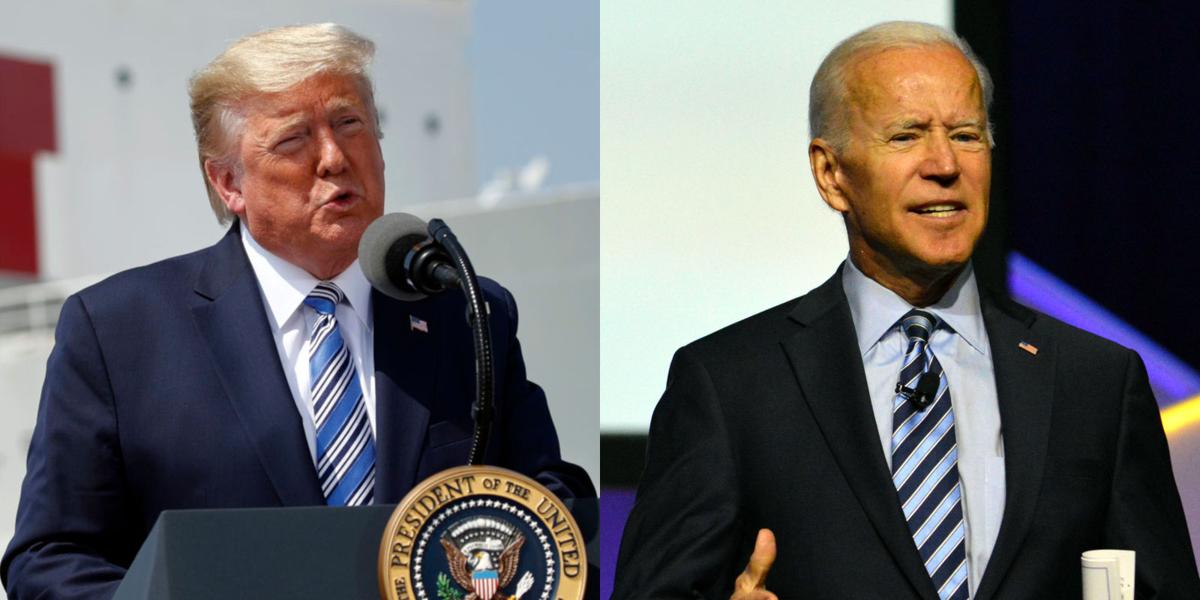 (The Center Square) – The University of Notre Dame will no longer host the first presidential debate.
In a post on the university's website, the Office of Public Affairs and Communication said Notre Dame President Rev. John Jenkins made "this difficult decision because the necessary health precautions would have greatly diminished the educational value of hosting the debate on our campus."
In a letter to students and staff, Father Jenkins said that "the inevitable reduction in student attendance in the debate hall, volunteer opportunities and ancillary educational events undermined the primary benefit of hosting – to provide our students with a meaningful opportunity to engage in the American political process," according to the communications office.
The debate, originally scheduled for Sept. 29, was to be the first between President Donald Trump and presumptive Democratic nominee Joe Biden.
"Despite this decision, I hope we will all remain attuned to the many important issues facing our nation during this election year — and, please, let's exercise our right and privilege to vote on Tuesday, Nov. 3," Jenkins said.
* This article was originally published here
HELP STOP THE SPREAD OF FAKE NEWS!
SHARE
our articles and like our
Facebook
page and follow us on
Twitter
!