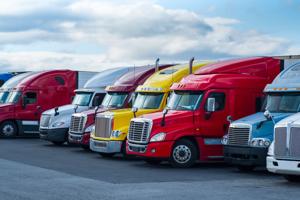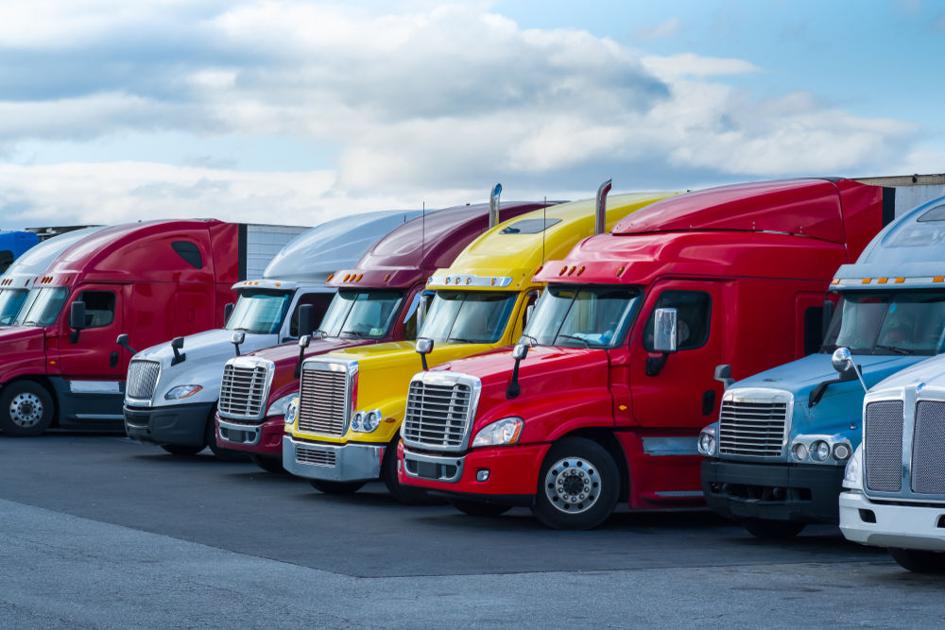 (The Center Square) – As the price of oil has fallen dramatically in recent weeks, it's causing a ripple effect through the supply chain that has led to layoffs in the Texas trucking industry.
Of the state's 64,000 trucking companies, 90 percent of them are small operators, with six trucks or less, and many are having to find ways to repurpose during the COVID-19 pandemic, John Esparza, president of the Texas Trucking Association, told The Center Square.
"It's two-fold, really, we're all dealing with the effects of COVID-19, and Texas in particular is getting hit across the shoulders by the energy crisis. The oilfield sector is a huge part of Texas trucking," Esparza said.
But with too much supply and not enough demand, the trucking industry like so many others is experiencing layoffs.
Until the price of oil is above $30 a barrel, the oil tends to stay in the ground, Esparza said.
"It will stay there, because we're at capacity on storage – oil storage is at capacity – and that's going to impact the trucker as well," Esparza said. "If you're not moving it to sell it or store it and that's your specialty, you're probably trying to find something else to do right now."
Some companies pulling pipe have orders for the next few weeks, but not for later on. Economic setbacks in the hospitality industry also have contributed to decreased trucking demand. By contrast, the truckers bringing goods to grocery stores are staying very busy.
"If anything, folks should understand truckers will keep delivering; whatever your demand is, the trucks are going to bring it. About 9 in 10 communities in Texas rely on trucks to bring all of their goods. It speaks to the reach of trucking – at the Port of Houston, or with rail or airlines, you still have trucks there doing the first miles and the last miles."
The industry has experienced setbacks before and will rebound again, Esparza noted.
"At the end of the day, the industry compresses and expands like a Slinky or an accordion," he said. "Right now, people are looking for work, or repurposing, it has everything to do with supply and demand. When the expansion occurs, we'll be talking about driver shortage once again.
"That's always the case, the company that can keep the most employees ready to go gets to take advantage when the market comes back," Esparza added.
* This article was originally published here
HELP STOP THE SPREAD OF FAKE NEWS!
SHARE
our articles and like our Facebook page and follow us on Twitter: