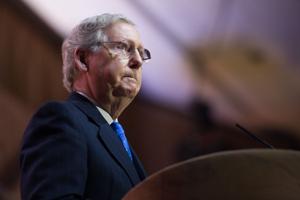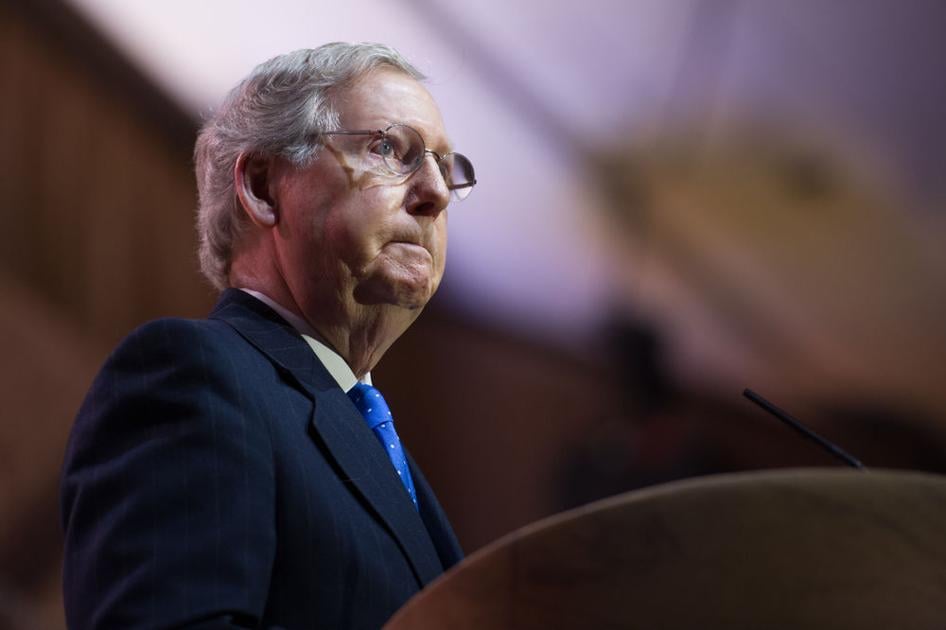 (The Center Square) – White House and Senate leaders emerged from closed-door negotiations early Wednesday saying they had struck a deal on a $2 trillion coronavirus relief package.
The U.S. Senate was to vote on the package at some point Wednesday afternoon, though no specific timetable was scheduled. Assuming it passes in the Senate, it would then go to the House of Representatives.
House Republicans support the measure. House Speaker Nancy Pelosi told CNBC that she may try to get unanimous consent from representatives so lawmakers don't have to return to Washington for a vote. This can be done if no lawmaker objects.
Senate Majority Leader Mitch McConnell announced the deal was reached early Wednesday from the Senate floor.
"It's good news for the doctors and nurses in emergency rooms around the country..." McConnell said. "It's good news for families all across America. At last, we have a deal."
The stimulus package includes $250 billion in direct payments to Americans based on their income, $350 billion in small business loans, $250 billion in unemployment insurance benefits and $500 billion in loans for larger companies.
The package also includes $130 billion for hospitals and $150 billion for state and local governments.
"This is a very important bipartisan piece of legislation that is going to be very important to help American workers, American business and people across America," Treasury Secretary Steven Mnuchin said after the deal was reached, according to Fox News. "So, we couldn't be more pleased. I've spoken to the president, many times today, and he's very pleased with this legislation, and the impact that this is going to have."
With thousands of businesses across the U.S. shuttered over fears of spreading COVID-19 and unemployment claims skyrocketing, President Donald Trump urged a stimulus deal to keep the economy running and to help Americans who in larger numbers are losing income.
* This article was originally published here
HELP STOP THE SPREAD OF FAKE NEWS!
SHARE
our articles and like our Facebook page and follow us on Twitter: