Get link

Facebook

Twitter

Pinterest

Email

Other Apps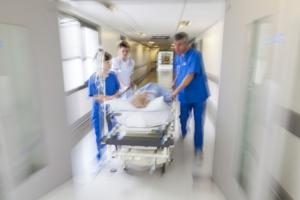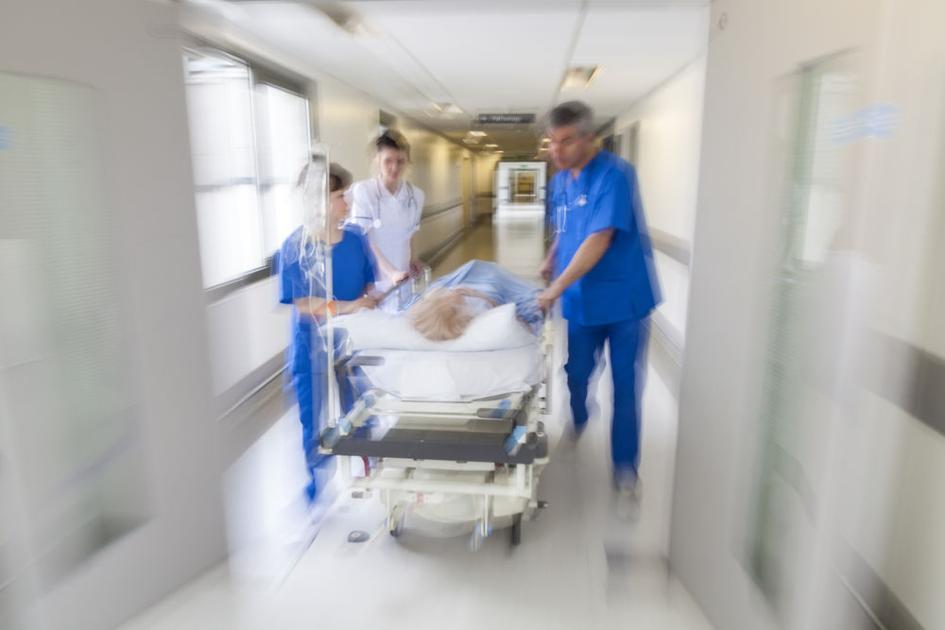 (The Center Square) – Health care rationing based on discrimination violates federal law even if hospitals become overwhelmed by the number of Americans seeking treatment during the coronavirus pandemic, two national public interest law firms warn.
Attorneys for the Freedom of Conscience Defense Fund and the Thomas More Society published a legal memorandum saying that federal civil rights bar discriminatory policies established by state health officials based on age or disability.
"The memorandum was prepared and released at the request of three prominent scholars after reports that several state level authorities were considering the rationing of care based on age or disability in the wake of critical medical supply shortages and severe strains on health systems, facilities, and staffs," a news release from TC Public Relations on behalf of the two organizations says.
The number of confirmed cases of COVID-19, the novel coronavirus that originated in China in December, exceeded 40,000 in the U.S. as of Monday, with 472 deaths.
U.S. Surgeon General Dr. Jerome Adams also said Monday that Americans should expect for a "bad" week when it comes to the growing number of cases of the coronavirus.
Charles LiMandri, special counsel for the Freedom of Conscience Defense Fund and the Thomas More Society, was the lead attorney on the memorandum.
"The present pandemic may be used to try to justify the 'hard decision' to issue policies rationing care on the basis of disability or age," LiMandri wrote. "Doing so, however, would violate federal law regarding invidious discrimination. It will open up the purveyors of those policies to legal liability."
Thomas More Society Vice President and Senior Counsel Peter Breen wrote, "We're reading the unthinkable – the Seattle Times reported that Washington state and hospital officials have been meeting to consider how to decide who lives and dies. In our nation's capital, the Washington Post is running editorials about the 'nightmare' of rationing health care, as is the National Review in the hard-hit state of New York. The horrific idea of withholding care from someone because they are elderly or disabled, is untenable and represents a giant step in the devaluation of each and every human life in America."
The news release said that the memorandum was requested by Princeton University's Dr. Robert P. George, Harvard University sociologist Dr. Jacqueline Cooke-Rivers, and bioethicist Dr. Charles C. Camosy of Fordham University.
* This article was originally published here
HELP STOP THE SPREAD OF FAKE NEWS!
SHARE
our articles and like our Facebook page and follow us on Twitter:
Get link

Facebook

Twitter

Pinterest

Email

Other Apps