Get link

Facebook

Twitter

Pinterest

Email

Other Apps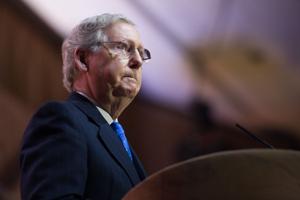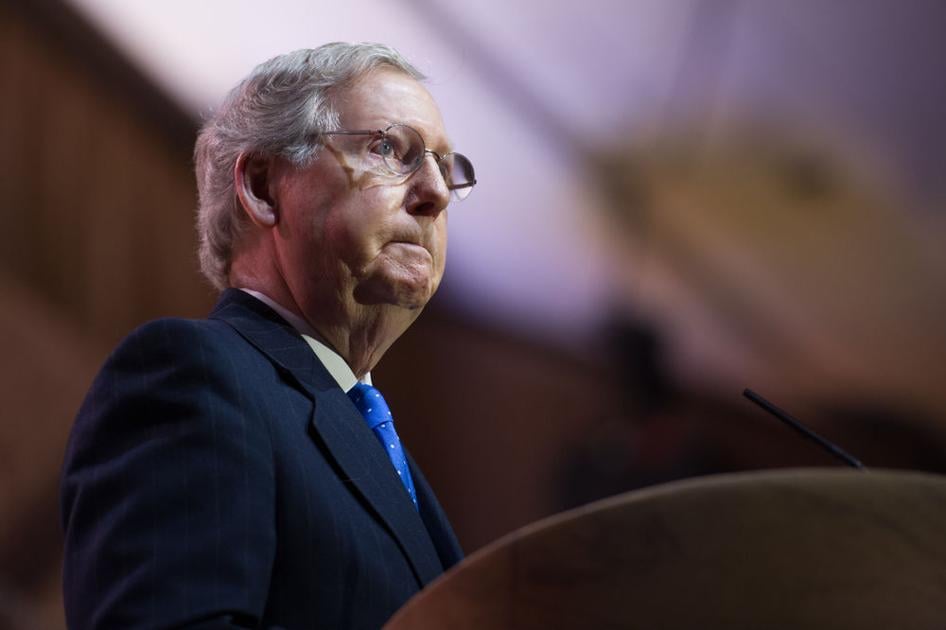 (The Center Square) – As tens of millions of Americans shelter at home over fears of the spread of coronavirus, Congress remains locked in a partisan dispute over a relief plan that Democrats say they didn't have a hand in crafting.
The $1.3 trillion package will include funding for small businesses that have been forced to shutter, direct deposits to Americans and enhanced unemployment benefits to help boost an economy on the brink of collapse.
Democrats blocked that package late Sunday, saying the $500 billion meant for businesses didn't contain enough restrictions to protect taxpayers. Democrats also accused Republicans of prioritizing corporations over workers.
Senate Majority Leader Mitch McConnell of Kentucky was hopeful to advance the proposal, but the attempt failed in a 47-47 vote. Sixty votes were needed to move it along.
"I want everybody to fully understand if we aren't able to act tomorrow, it will be because of our colleagues on the other side continuing to dicker when the country expects us to come together and address the problem," McConnell said late Sunday.
President Donald Trump supports the package.
A second vote is scheduled for 1 p.m. eastern Monday, hours after the turbulent stock market is set to open.
* This article was originally published here
HELP STOP THE SPREAD OF FAKE NEWS!
SHARE
our articles and like our Facebook page and follow us on Twitter:
Get link

Facebook

Twitter

Pinterest

Email

Other Apps